.
Miles Davis then enlisted you for his Second Great Quintet.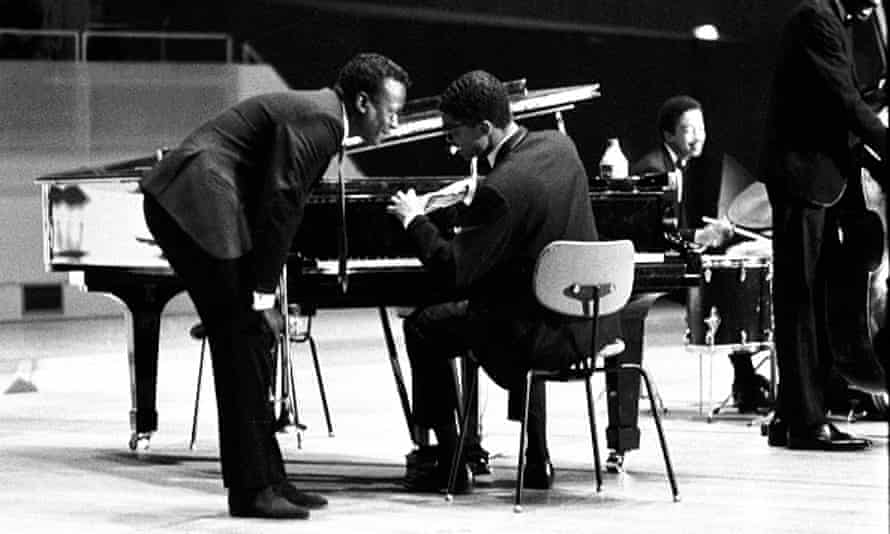 I felt like the impossible had happened. Joining Miles and having Watermelon Man become a hit at the same time, I felt as if I was on top of the world.
Did the success go to your head?
I couldn't walk around saying: "Hey, look at me, I'm playing with Miles Davis." No, no. I had to be serious, right? Because the level of musicianship was so high. You had to be on your game with Miles, but it was so inspiring, working with him.
What was Davis like as a bandleader?
He said [hoarse, Miles-ish whisper]: "I don't pay you to just play to get applause." He told us he paid us to experiment on stage. He said: "I want you to try new things, brand new stuff." And I told him, some of it's maybe not going to work, so what about the audience then? He said: "Don't worry about it. I got the audience." He loved being challenged, being stimulated, being thrown a curveball. It's like playing baseball: he was the homerun king, ready to strike any ball and send it over the stands.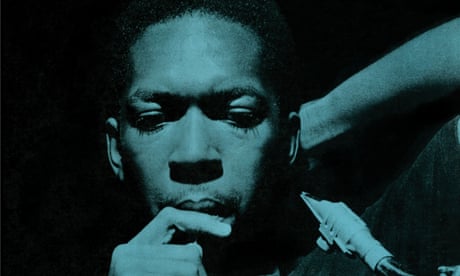 Miles encouraged you to play electronic instruments in the later stages of your time with him.
I was thrilled, because I was an electrical engineering major in college, and had some understanding of electronics. As a matter of fact, I got my first computer in 1979, which was really early in the game. I still have that computer today. It was an Apple II Plus, and it had 48k of RAM, and you had to store the programs on a cassette. But I knew computers were going to be important in music, and I encouraged every musician I met to learn how they worked.
How did your tenure with Davis come to an end?
In 1968 I got married. I told my wife, we can either have a big wedding in New York and invite all our freeloading friends to give us presents we don't want, or we can get first-class tickets to Rio de Janeiro and spend our honeymoon at the top hotel there. She said: "Where's my ticket?"
But I got food poisoning in Brazil, and the doctor said my liver was swollen and I had to stay a couple more weeks. I was supposed to be playing with Miles, but I stayed another week, because I didn't want to endanger my life. When I got back, he'd already replaced me with Chick Corea. Later, I found out that Miles knew that myself, drummer Tony Williams and saxophonist Wayne Shorter all had record contracts of our own and had talked about leaving his band. He realised that if he moved Chick into the group, he wouldn't have to start from scratch when Tony and Wayne left.
But I was in love with that band – we were having such an amazing time, and there's nothing like accompanying Miles Davis. What he did was always genius. And Wayne Shorter, too. I couldn't figure out how I'd ever leave. But moving on opened up a whole new side of my career I hadn't explored before.