.
With remote work untethering executives, the tony mountain town has become even more inundated with wealth.
By
Aspen's Willoughby Way reads like a game of billionaire Monopoly, dotted with mansions owned by the likes of hedge fund king Dan Och, leveraged-finance titan Bennett Goodman and the parents of Amazon founder Jeff Bezos. 
They've long sought refuge in the wealthy Colorado mountain town. But they're increasingly getting some company.
Aspen, a ski destination known for its exclusivity and cultural cachet, has been luring a new crop of part- and full-time residents. The old-time crowd is calling them parvenus — newcomers to the highest-ranking class of wealth.
The list is long, weighted heavily with members of New York's finance elite, with some tech and SPAC millionaires sprinkled in. You might spot Dan Zilberman of private equity shop Warburg Pincus, or spouses John Eydenberg of Citigroup Inc. and Darin White Eydenberg of Korn Ferry. Nat Zilkha, a former partner at KKR & Co., bought the house of Goldman Sachs Group Inc.'s David Solomon in 2019.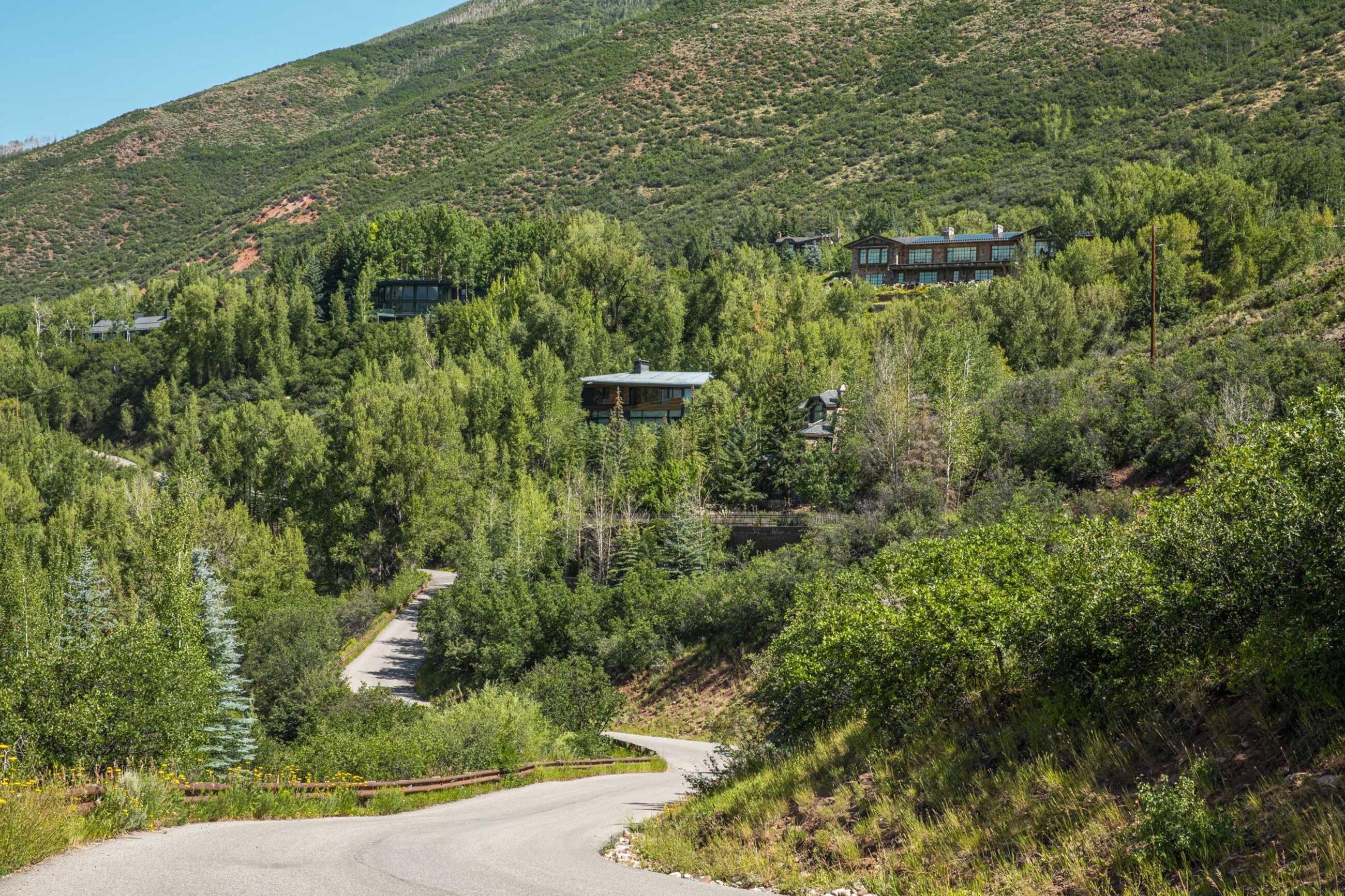 The Covid-19 pandemic and its remote-work mentality has elevated Aspen beyond a tony mountain escape and into a kind-of Wall Street West. Not unlike Palm Beach or Miami, it's facing an influx of ultra-wealthy business bigwigs who are no longer tethered to New York and California. Schools are harder to get into, luxury real estate is in even higher demand and a whole collection of restaurants and retailers have sprung up to cater to the rich newcomers.
Even as many finance firms demand workers return to the office, the Aspen elite have the means to set their own schedule — or simply commute. There's enough of a critical mass that finance power players have formed WhatsApp groups to offer each other seats on private jets flying back east to New York and Miami, according to some members of the chats, who asked not to be named talking about the group.
"The great majority of people in Aspen were buyers of second and third homes," said Steven Shane, a broker with Compass Inc. "But the last couple of years have brought lots of people in finance and tech that have moved here permanently."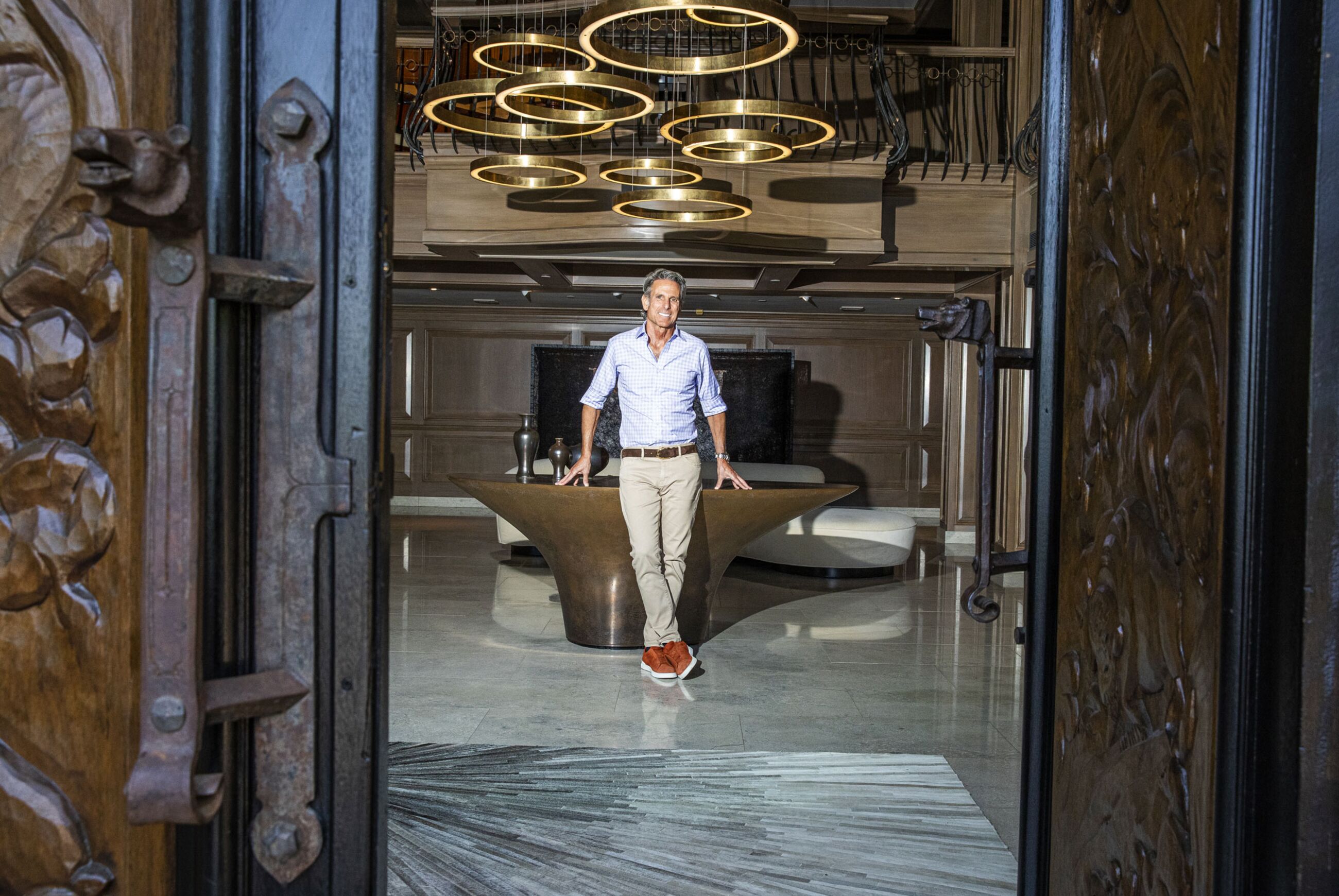 A low inventory of homes has helped drive prices sky-high. The median single-family house price hit $13.2 million this year through July, up 35% from the same time in 2021, according to the Aspen Board of Realtors. This week alone, a 7,500-square-foot (700-square-meter) home owned by Wrigley gum heir William Wrigley Jr. sold for $30 million.
Shane is currently the listing agent on a $100 million slope-side mansion, which would be the most expensive home ever sold in the town. The record for now is a $72.5 million estate on Willoughby Way that sold last year sold to Patrick Dovigi, the former Canadian hockey player and current chief executive officer of solid-waste company GFL Environmental Inc.